Dr. Wyatt Woodsmall – People Patterns Mastery
Master the Secret Psychology of the Top Coaches in the World
And Discover How to Detect and Apply the Hidden Personality Language for Influencing People to Get What You Want, Ethically, and Effortlessly
Why learn this from Dr. Wyatt Woodsmall?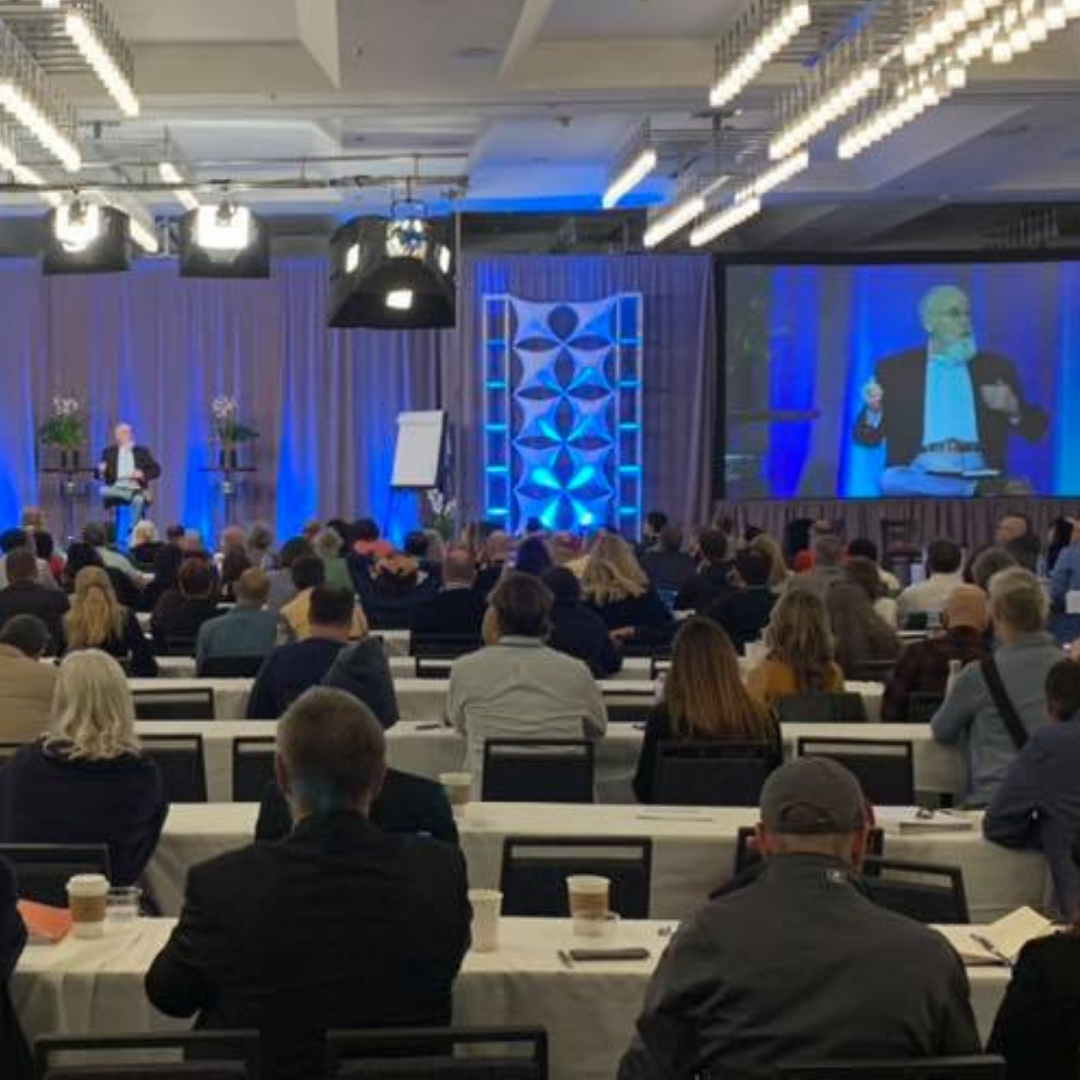 Known as "the expert on experts," Wyatt Woodsmall is able to rapidly identify and decode that critical all-important "difference that makes the difference."
Wyatt started out his modeling path with Richard Bandler and John Grinder in the newly emerging field of Neuro-Linguistic Programming (NLP) over 30 years ago and was the first person to ever be certified as an NLP Master Trainer.
With the early NLP fanatical craze, a lot of disturbing trends started to emerge which prompted Wyatt and his wife, Marilyne, to retain the original integrity of the Modeling approach and expand it into fields other than NLP.
This has developed into their own highly sophisticated and proprietary Advanced Behavioral Modeling Technology™.
Wyatt has trained in over 50 countries and is regarded as a pioneer in applying modeling to business, sales, education, coaching and entrepreneurship… and transferring these models into powerful and effective trainings and proven business tools.
In this breakthrough People Patterns Mastery training program you'll learn how to:
Decode how people think and how to respond accordingly, giving you more communication flexibility in every situation you're in
​Dramatically improve your ability to ethically persuade and influence others, almost instantly
Detect what "makes people tick" within moments of meeting them, even nonverbally
Read body language to understand what your clients are thinking, feeling, or intending
Motivate yourself and others to take ACTION
Instantly increase your sales effectiveness to make more money
Improve all areas of your online marketing so you can increase sales online
Be a more impactful and effective coach or consultant
Become a better negotiator
Make better decisions (and help your clients make better decisions)
Dramatically enhance your business and personal relationships
Join Us On Discord
PROOF DOWNLOAD